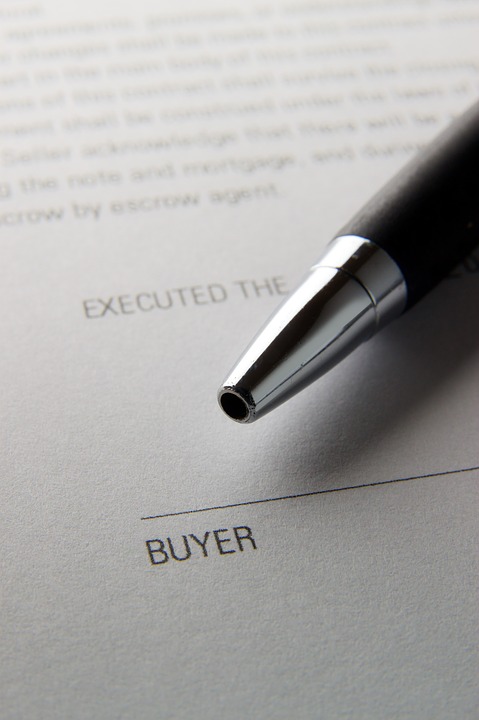 Raadpleeg voortaan de meeste van je documenten en akten op één plaats via My Minfin.
E-services van de FOD Financiën
Op My Minfin krijg je toegang tot verschillende e-services van de FOD Financiën.
Dit maakt het mogelijk om online verschillende persoonlijke documenten te raadplegen.
Hiervoor hoef je enkel een E-idkaartlezer te hebben om je aan te melden.
Het portaal is onderverdeeld in 4 categorieën: Mijn fiscaliteit; Mijn betalingen en terugbetalingen; Mijn documenten en Mijn vermogen.


Akten
Alle aktes die geleden werden omtrent een aankoop of verkoop van een onroerend goed waar je bij betrokken bent geweest en die sinds 2001 zijn opgenomen in de hypotheekregisters zijn nu online raadpleegbaar.
Ook andere documenten
Ook andere documenten zoals exploten van gerechtsdeurwaarders, vonnissen van rechtbanken en andere akten zijn raadpleegbaar. Je hoeft te klikken op Mijn documenten, en daaronder Akten kiezen.
Deze dienst is best wel handig omdat je meestal je akten goed opbergt en het even kan duren vooraleer ze te vinden wanneer ze nodig zijn.
Huurcontracten
Verder kun je ook andere documenten raadplegen onder rubriek Mijn vermogen zoals huurcontracten en onroerende en roerende gegevens raadplegen.
Bovendien is het mogelijk om er een kadastraal uitteksel aan te vragen.
Bezoek www.myminfin.be voor meer informatie.

Heb jij een vraag of opmerking? Laat het mij zeker weten. Schrijf hieronder je commentaar of stuur je bericht via het contactformulier.