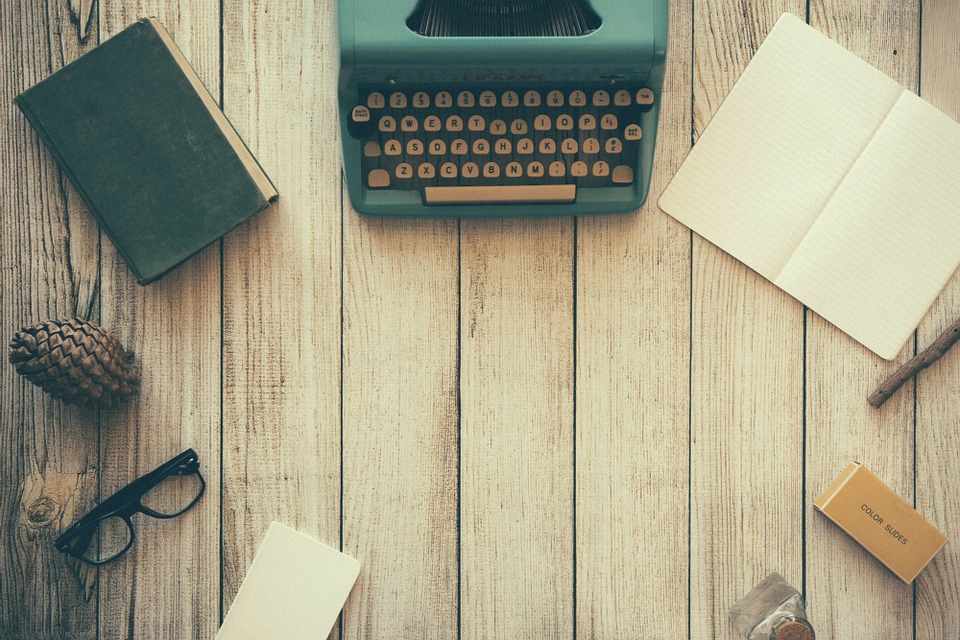 Wegwijs in het juridisch landschap
Het is zeker geen luxe om hulp te vragen om wegwijs te zijn in het juridisch landschap.
Zoek jij naar iemand die jouw probleem/situatie concreet kan plaatsen in de regelgeving?
Wil je eenvoudig uitleg over de wetgeving in klaar en duidelijke taal?
Wens je verder een aanpak op maat van je juridischer case?
Ik help je graag verder met je vraag en verwijs je desnoods door naar de juiste juridische expert of advocaat.
Vertalingen, teksten schrijven, …
Ik houd me bezig met vertalen en teksten schrijven.
Zoek je naar een accurate vertaling dat de bedoeling en boodschap van de brontekst respecteer?
Heb je vragen rond beëdigde vertalingen, legalisaties en apostilles?
Wil jij je publiek in een andere taal (Frans of Turks) benaderen?
Is inspiratie bij jou zoek bij het schrijven van zakelijke brieven, sollicitatiebrieven, cv's en andere teksten?
Stel je concrete vraag hier om samen hulp op maat te bepalen.
Administratief bijstand
Het is meer dan normaal dat je zowel als particulier of als ondernemer wel eens administratief bijstand nodig hebt. Zeker voor de zelfstandige ondernemer kan het nodig zijn zodat hij/zij met een gerust hart zich kan concentreren op zijn/haar core business.
Sta je voor bepaalde administratieve verplichtingen waarvoor je her en der moet bellen en schrijven/mailen, maar hebt niet zoveel tijd?
Je zit met bepaalde dossiers die moeten opgevolgd worden:
Erkenning buitenlands diploma
Aanvraag bodemattest
Aanvraag afbetalingsplan voor verschillende facturen
Informatie verzamelen over bepaalde kwesties en materies zowel telefonisch, online als per mail.
…
Heb je tijdelijk hulp nodig voor de administratieve verwerking van bepaalde taken?
Opmaak lijsten
Afspraken plannen
Klanten en leveranciers opbellen
Debiteuren contacteren
Facturen nazien
…
Stel hier je concrete vraag om samen verder te bespreken hoe ik je het best kan helpen.