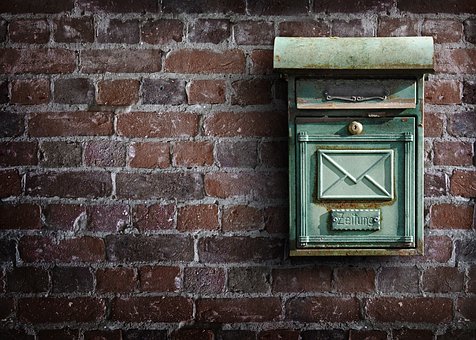 Elke burger die in België verblijfsrecht heeft wordt ingeschreven in het bevolkingsregister.
Hij/zij moet daar worden ingeschreven waar zijn hoofdverblijfplaats of zijn domicilie is gevestigd. Dit is noodzakelijk om de rechten en plichten te laten gelden.
Het adres van de hoofdverblijfplaats wordt feitelijk vastgesteld door een bezoek van de wijkagent en verder nog andere concrete elementen die aanwijzen dat je er woont.
Dit komt er op neer dat het adres waar jij feitelijk bent ingetrokken wordt wettelijk jouw domicilieadres, ongeacht of er anderen zich daartegen verzetten.
De voorwaarde van inschrijving in de bevolkingsregister is van groot belang om heel veel rechten te benutten in België. Daarnaast moeten verschillende instanties weten waar je woont om zo contact met je te kunnen opnemen: bv. Schuldeisers, verzekeringmaatschappijen, werkloosheidskas, enz.
Het louter huren van van een brievenbus bij BPost is daarom niet voldoende. Deze dienst is niet bedoeld om je domicilie te registreren. Daar huur je enkel een brievenbus wanneer je wenst dat sommige briefwisseling ernaartoe terechtkomt.
Personen die in een bepaalde situatie verkeren kunnen nog een beroep doen op een referentieadres bij het OCMW of bij een natuurlijke persoon.
De toepassingsgevallen zijn echter beperkt. Er wordt immers gedoeld om fraude tegen te gaan.
Voor gedetailleerde informatie kan je verder lezen op de website van de F.O.D. Binnenlandse Zaken.
Indien je met vragen zit, aarzel niet om contact op te nemen door het formulier hieronder in te vullen.