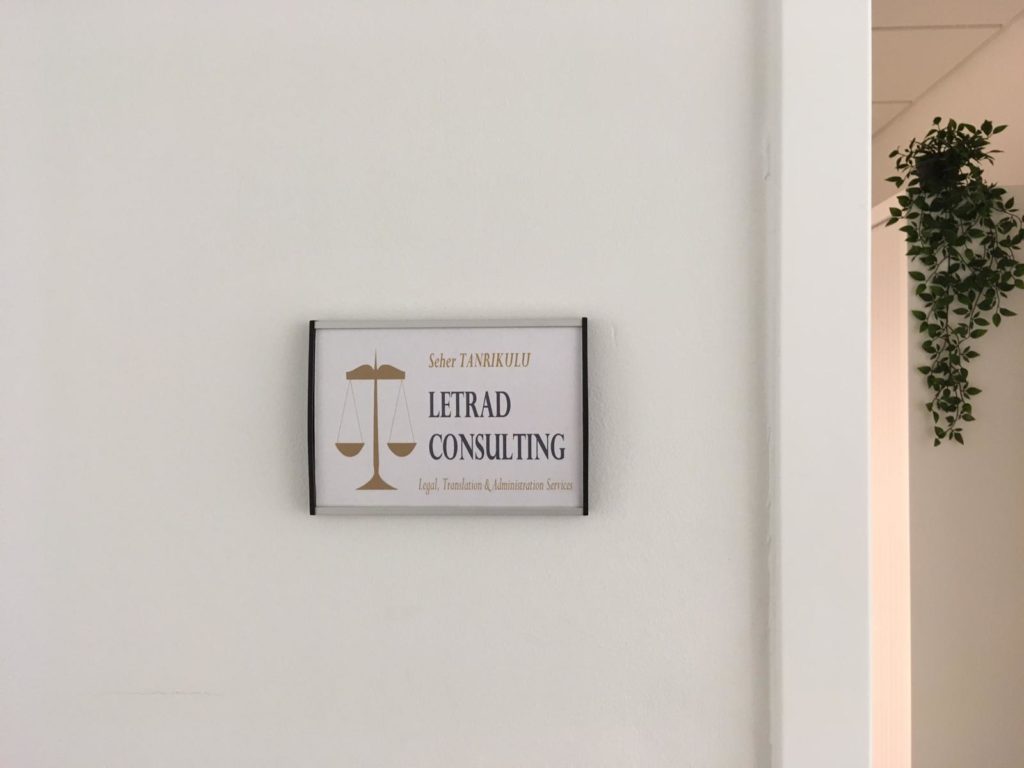 Beste volgers, beste klanten,
Letrad Consulting is verhuisd naar een nieuw kantoor in Hasselt.
Ik breid mijn activiteiten uit en wil mijn diensten waarborgen zodat ik u beter kan helpen. Daarom ben ik verhuisd naar een kantoor.
Zo kunt u mij persoonlijk bezoeken om bepaalde zaken en dossiers face-to-face te bespreken. Ik voorzie eveneens in geschikte vergaderlokalen. Dit allemaal om mijn bijstand verder te kunnen garanderen volgens de noden van uw bedrijf of uw particuliere zaken.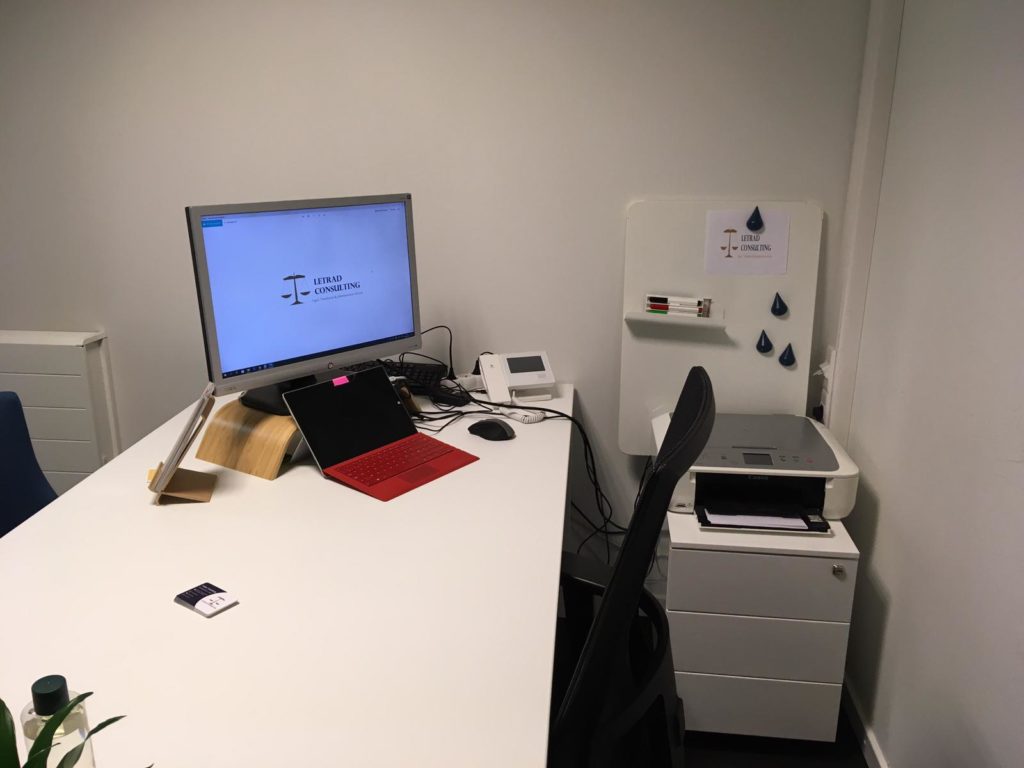 U bent van harte uitgenodigd om een bezoekje te brengen in mijn nieuw kantoor. De koffie staat altijd klaar voor u!
Hier nog een speciale dank aan Horeca Depot voor de professionele adviezen in verband met de inrichting, de stoelen en mijn kapstok!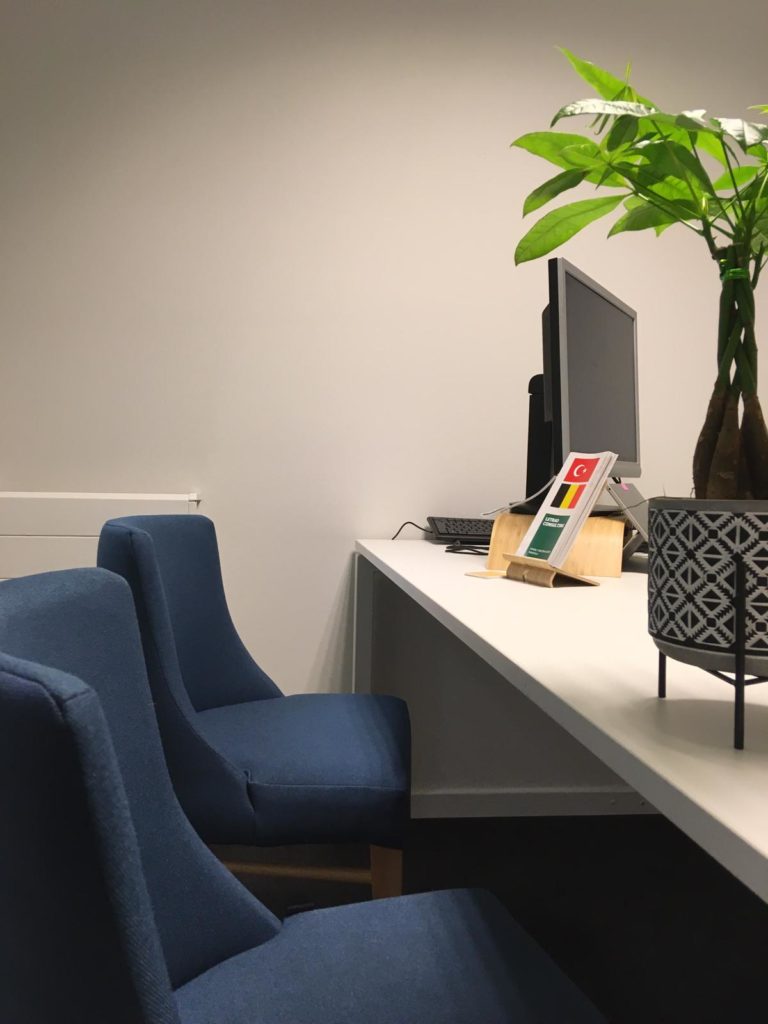 Voor een vlotte samenwerking en met inachtname van de actuele situatie met covid19 voorzie ik enkel gesprekken op afspraak.
Dit kan tijdelijk nog veranderen wegens de actuele toestand.
Hebt u nood aan een bijstand op lang termijn? Aarzel niet om mij te contacteren zodat wij een pakket van 6 maanden of 12 maanden kunnen samenstellen volgens uw noden. In dat geval zal geen "uurtje factuurtje" maar wel een vooraf besproken voordeligere prijs van toepassing zijn.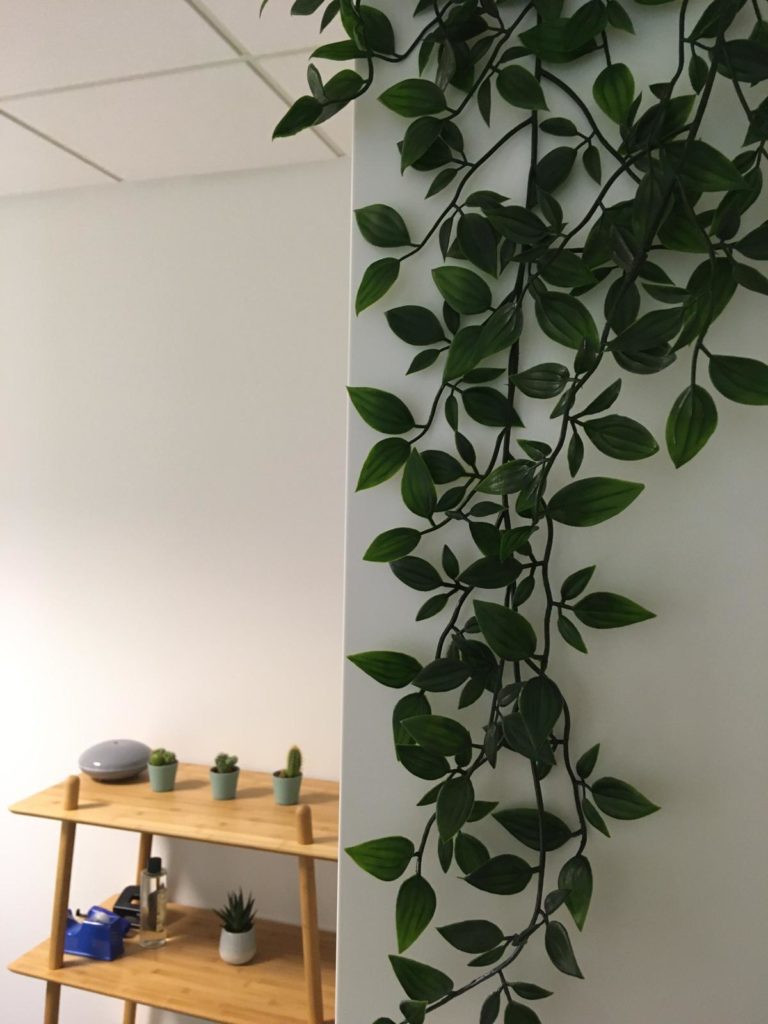 Hou het veilig tijdens deze periode.
Met vriendelijke groeten,
Seher Tanrikulu
Letrad Consulting